Bringing Local Honey Right To Your Table
Bees In The 'Burbs is all about helping people who want to find amazing local honey, honey products, and gifts. We also serve beginning through master beekeepers with our truly expert knowledge and experience.
Honey
Woodenware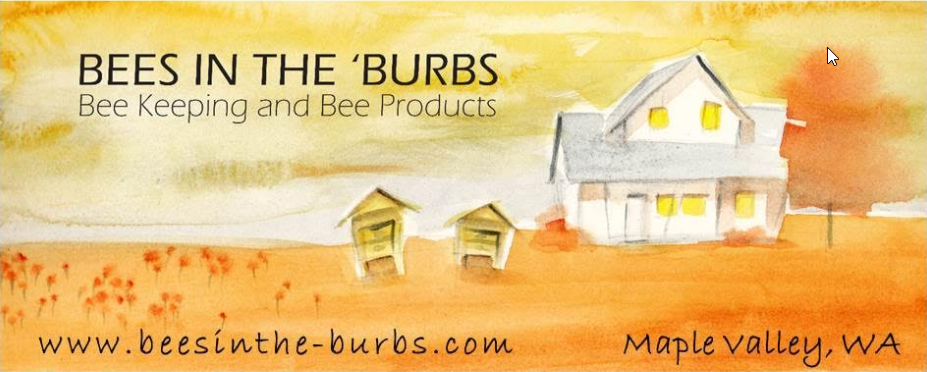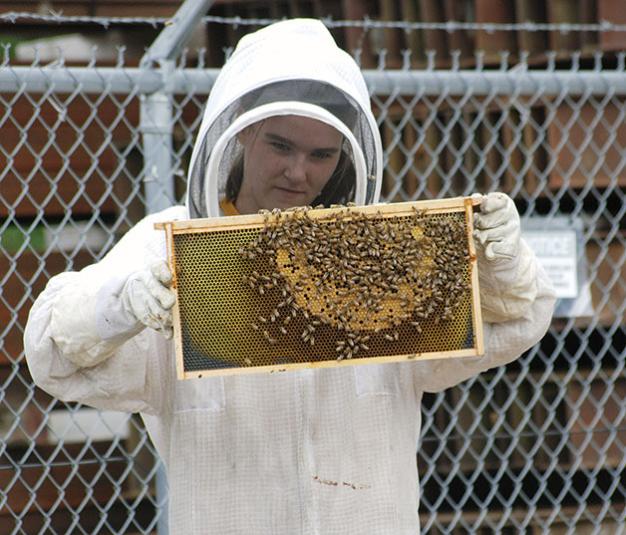 A special combined class for anyone interested in learning about beekeeping.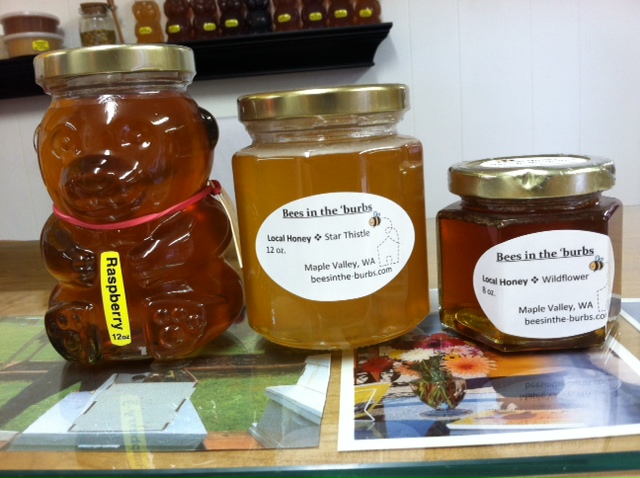 Private Reserve Blackberry Honey Now Available!
While supplies last, enjoy this special honey at home!
What started as a hobby has now become a family run business! Bees in the Burbs is the product of the blood, sweat and bees of the Holcomb family, Norm, Natalie and Kaylie.
Open 9am-5pm, 7 days a week