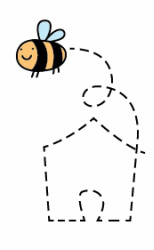 Bees in the 'Burbs…
…is all about helping people who want to start hives but don't know how to take the first step. We can help you as much or as little as you like.
Our mission is to help you through each step and be of assistance to anyone who wants to become Beekeepers or Beehavers.
BUY HONEY PRODUCTS ONLINE NOW!
The store is open!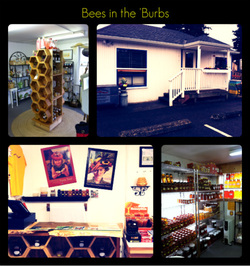 Come visit us at our new store or call us at 425-432-1213. We're happy to answer any questions you may have. Our store hours will be 9am to 5pm, 7 days a week. We possibly might have to close on some days because we are very buzzy bees! Check our Facebook page to see if we say anything, other then that we are open!
Our store is located off of the Maple Valley-Black Diamond highway in the same lot as Millworks Outlet
28634 Maple Valley Black Diamond Rd SE
Maple Valley, WA 98038